Dezo's Garage Version 2 - Circa April 2017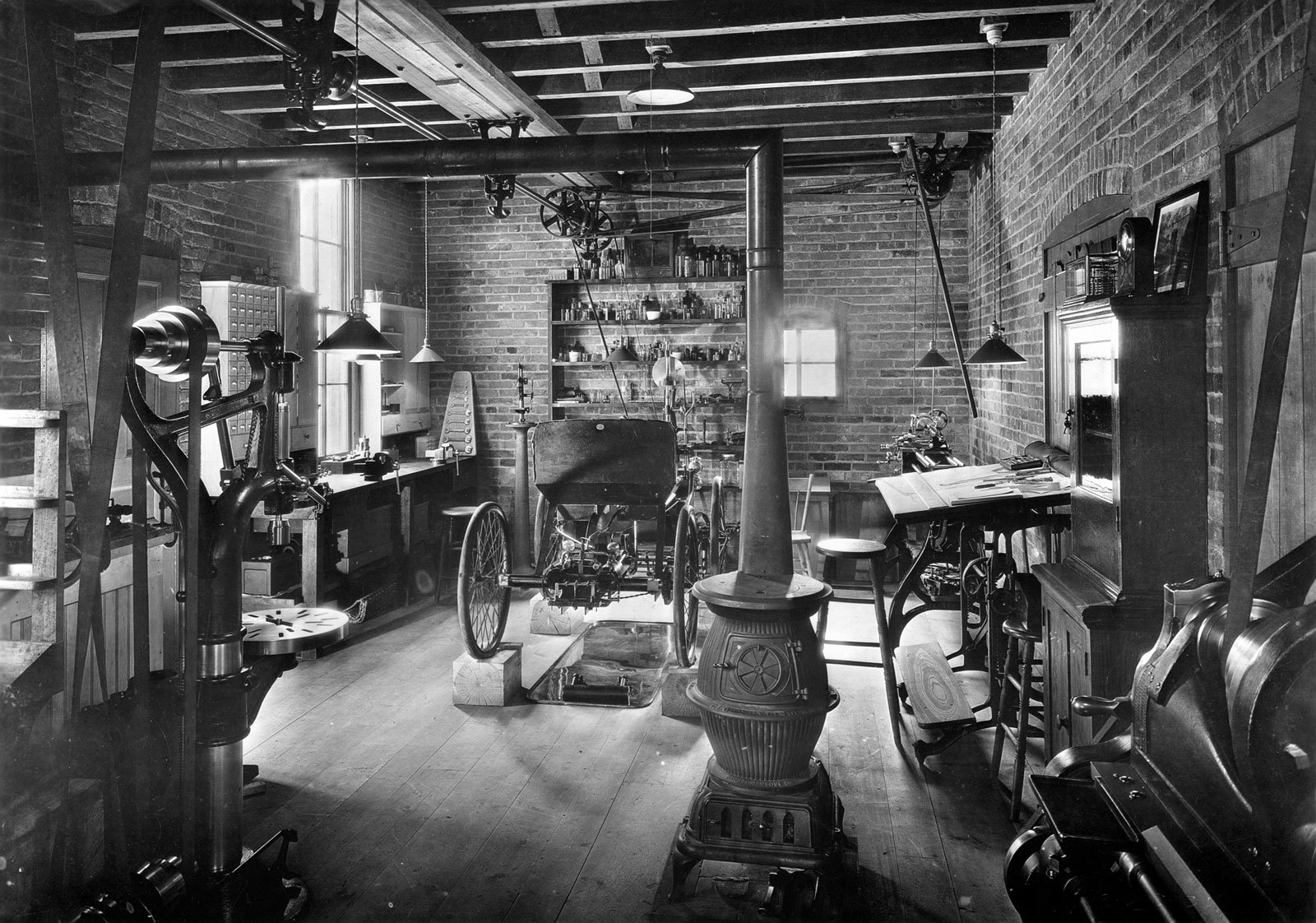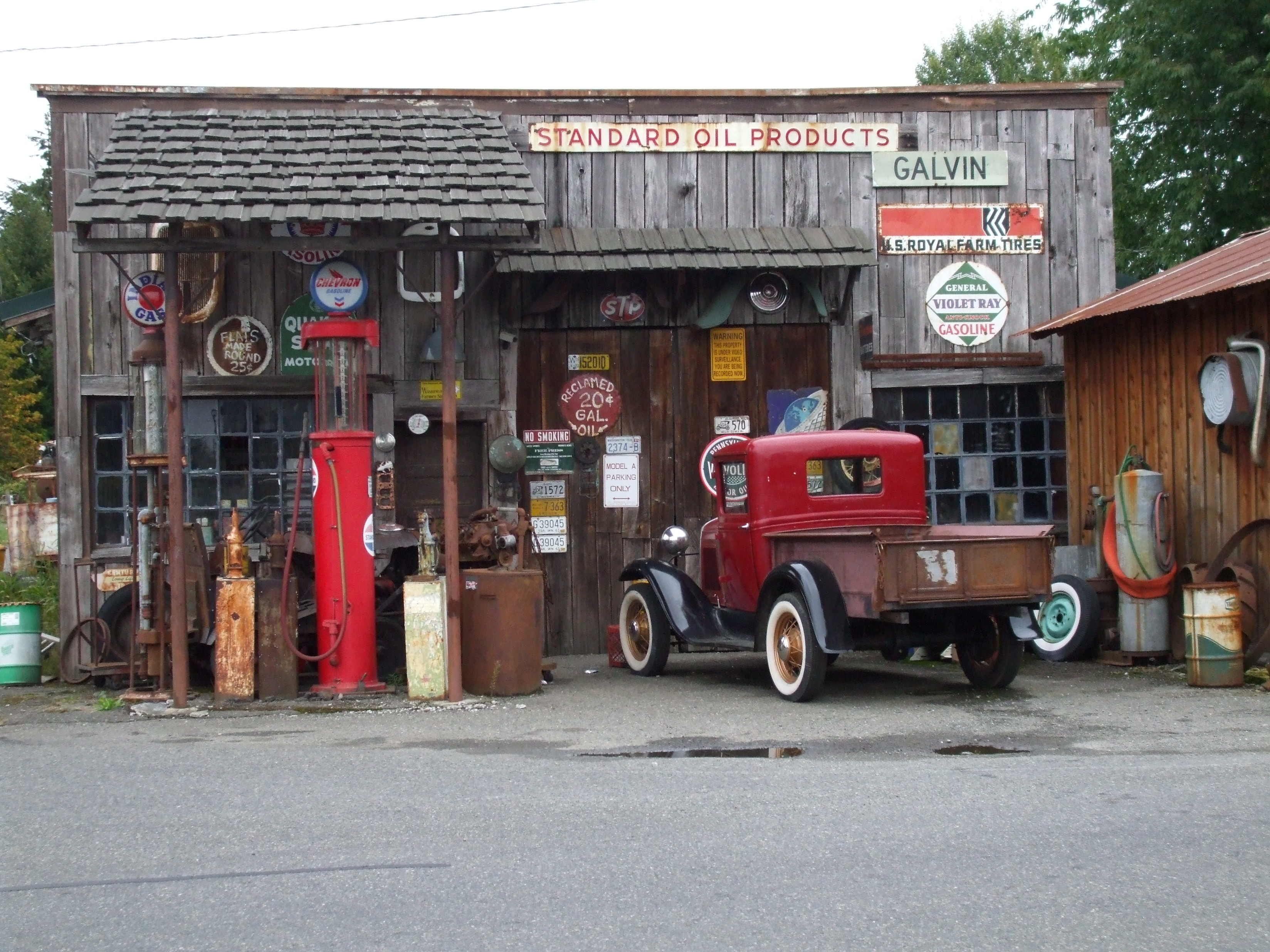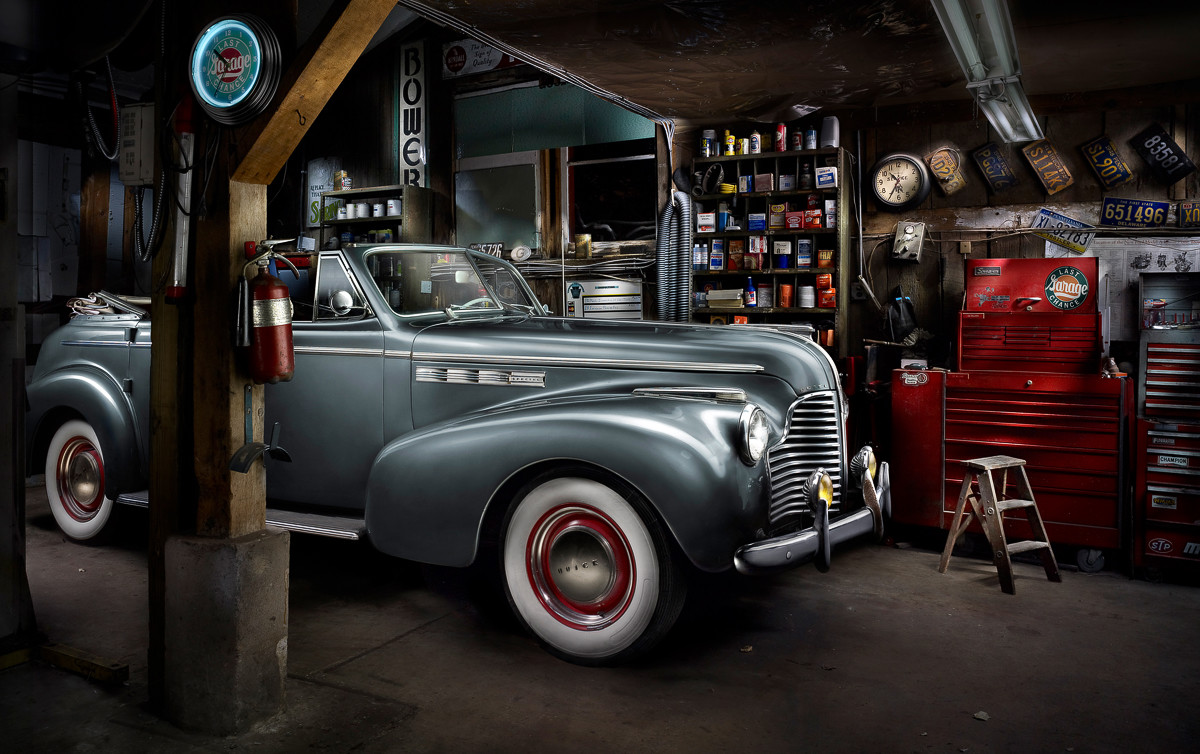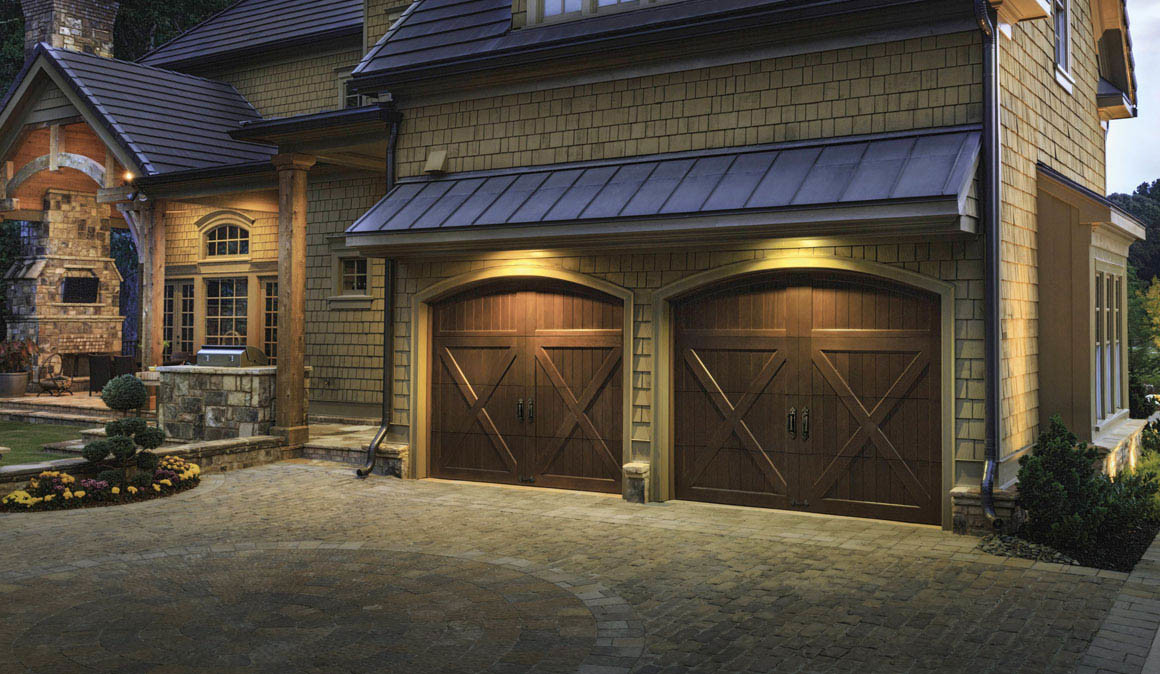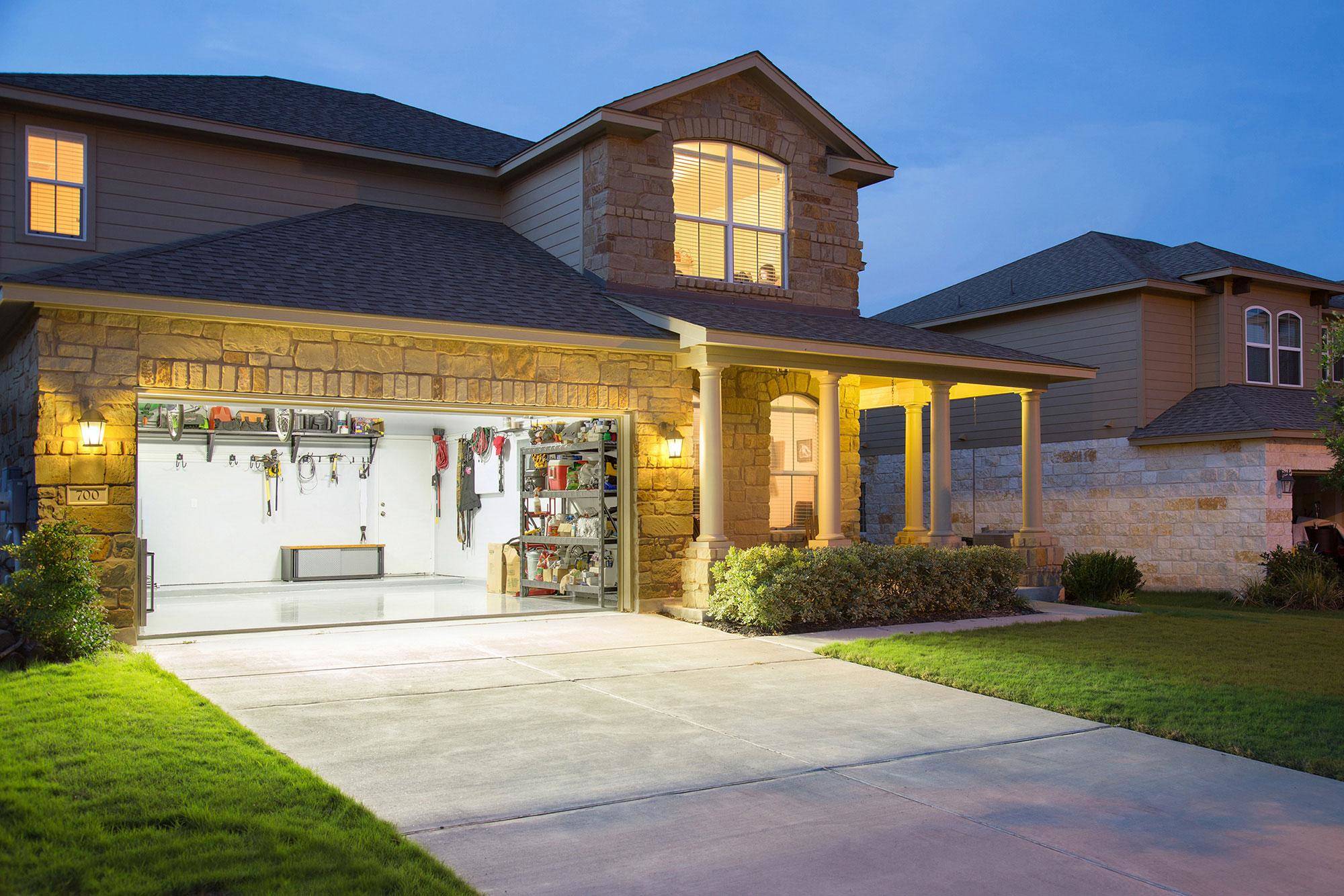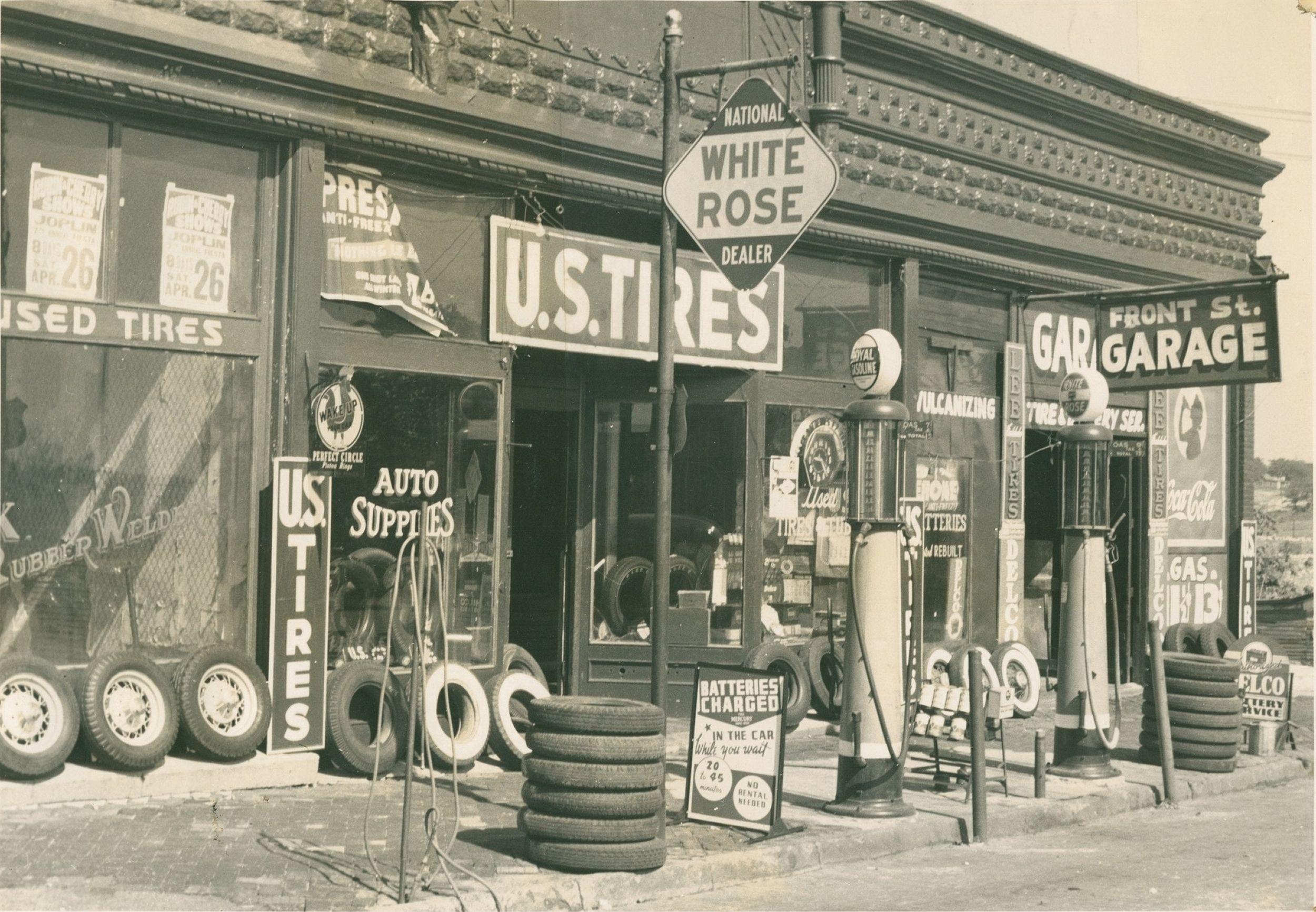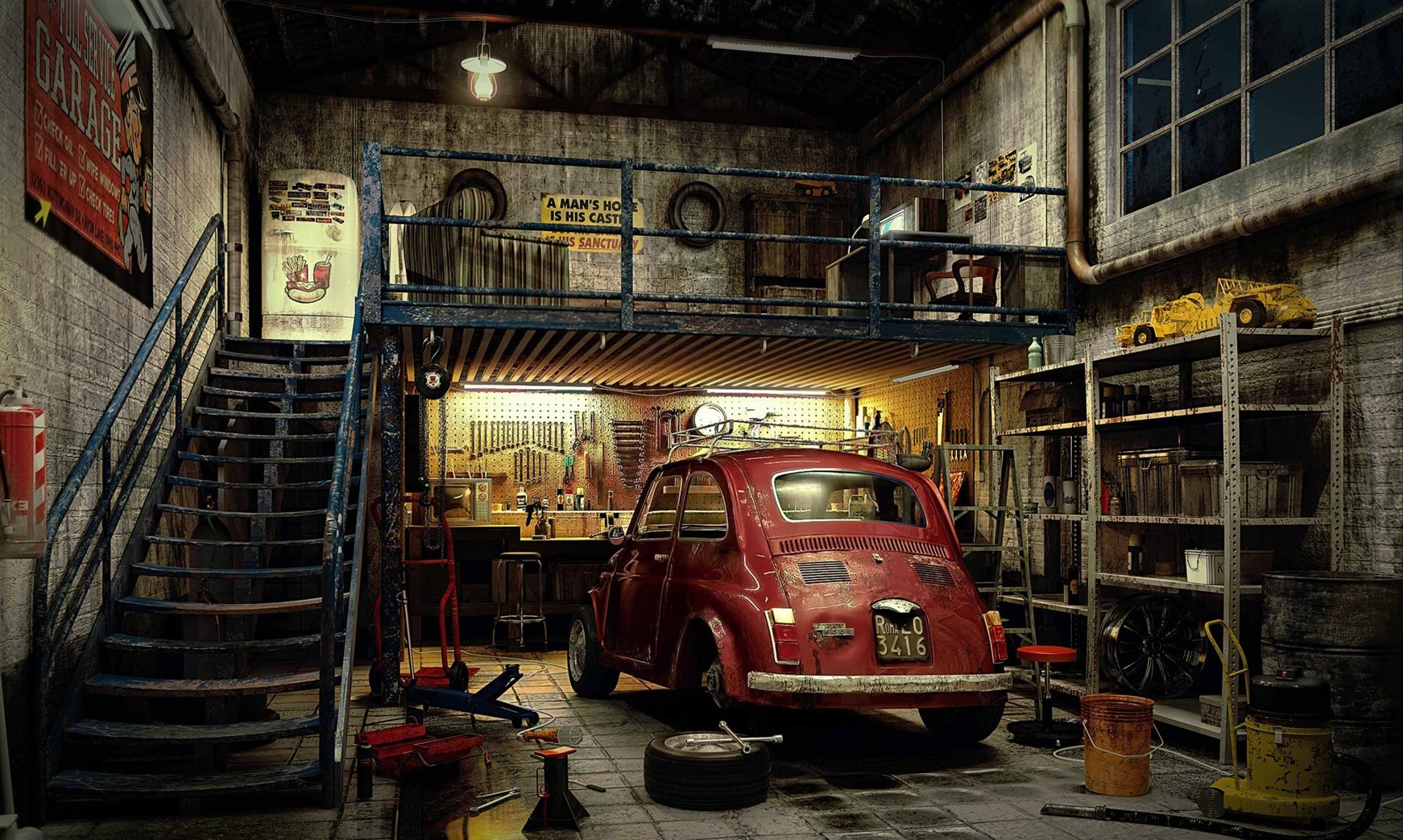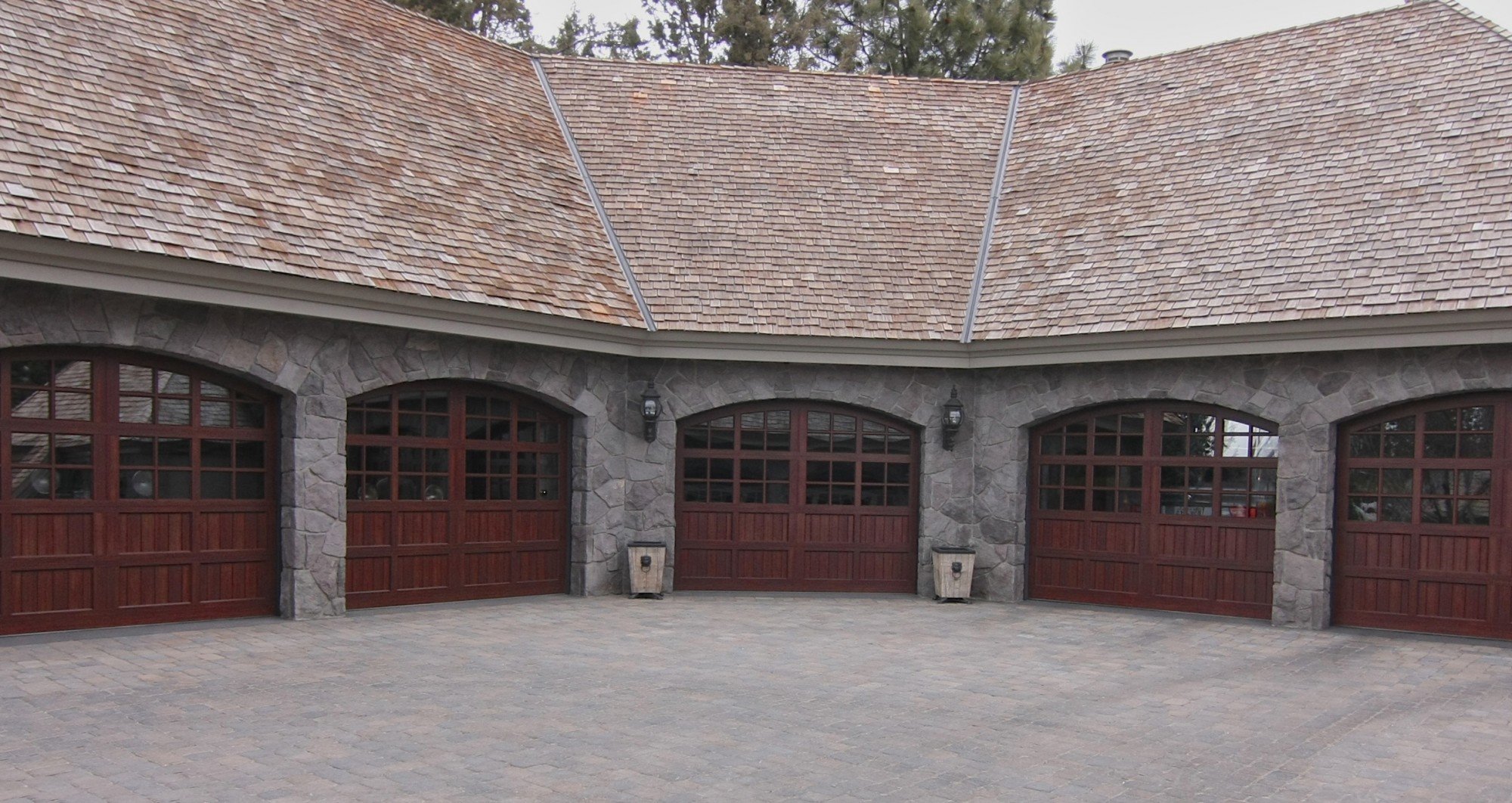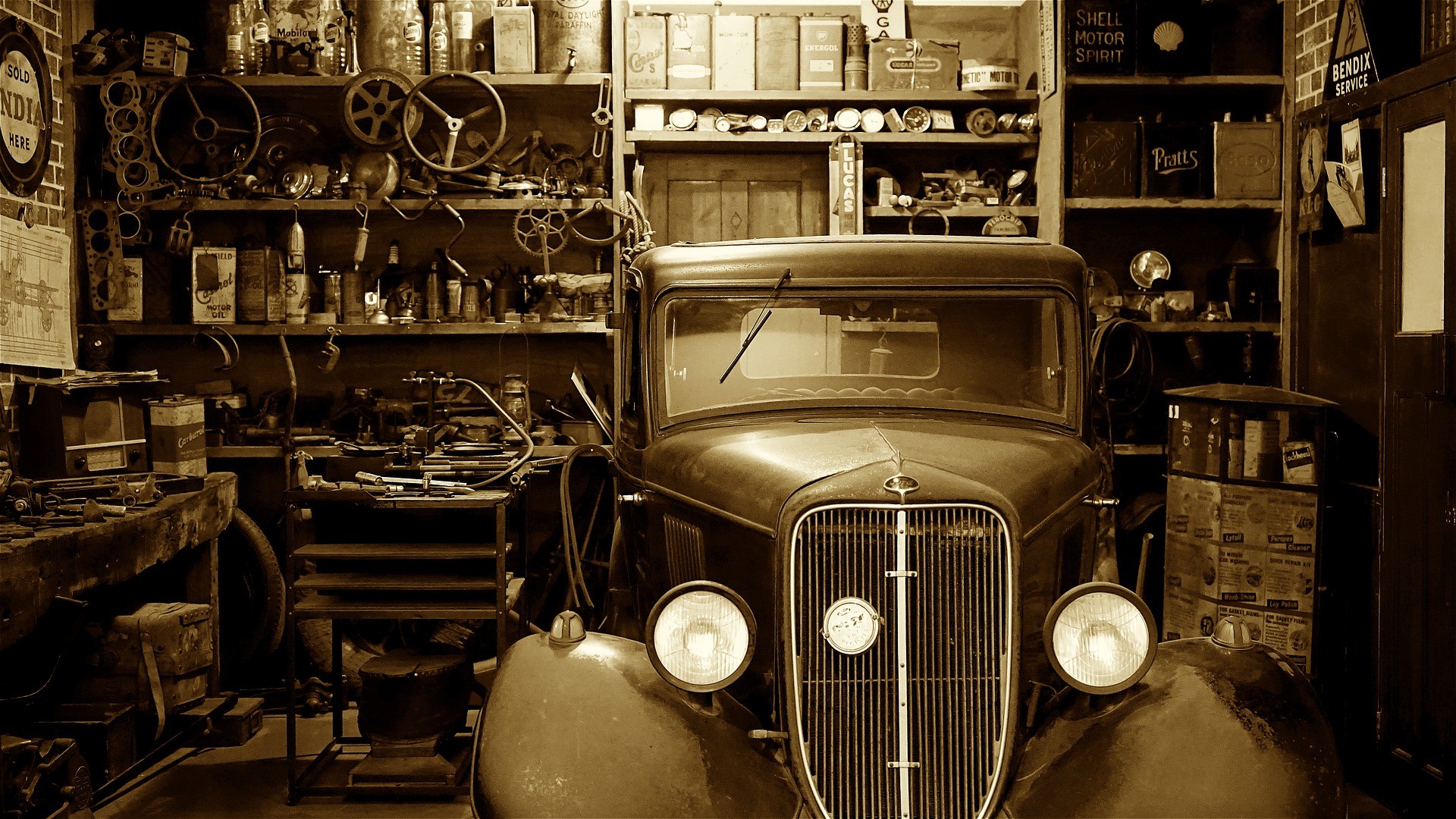 HUNDREDS OF BROCHURES
The collection goes back to 1904.  More brochures being added regularly.
ALL MAKES & MODELS
Find the brochure you need for your classic car.
GET IN TOUCH
Questions / Comments
Email: garage@xr793.com
SUBMIT ONE
Feel free to make the collection larger.  Submit a brochure at garage@xr793.com.  10's, 20's, 30's, 90's and 2000's are the most needed.